Block Angel is a brand new startup, aiming to revolutionise the way property managers and residents communicate. And we are with them every step of the way.
From initial idea, to launch we are working on every aspect of product development. We love working on start-ups like this – working through design sprints and rapid prototyping, to test something with real users, super-quick.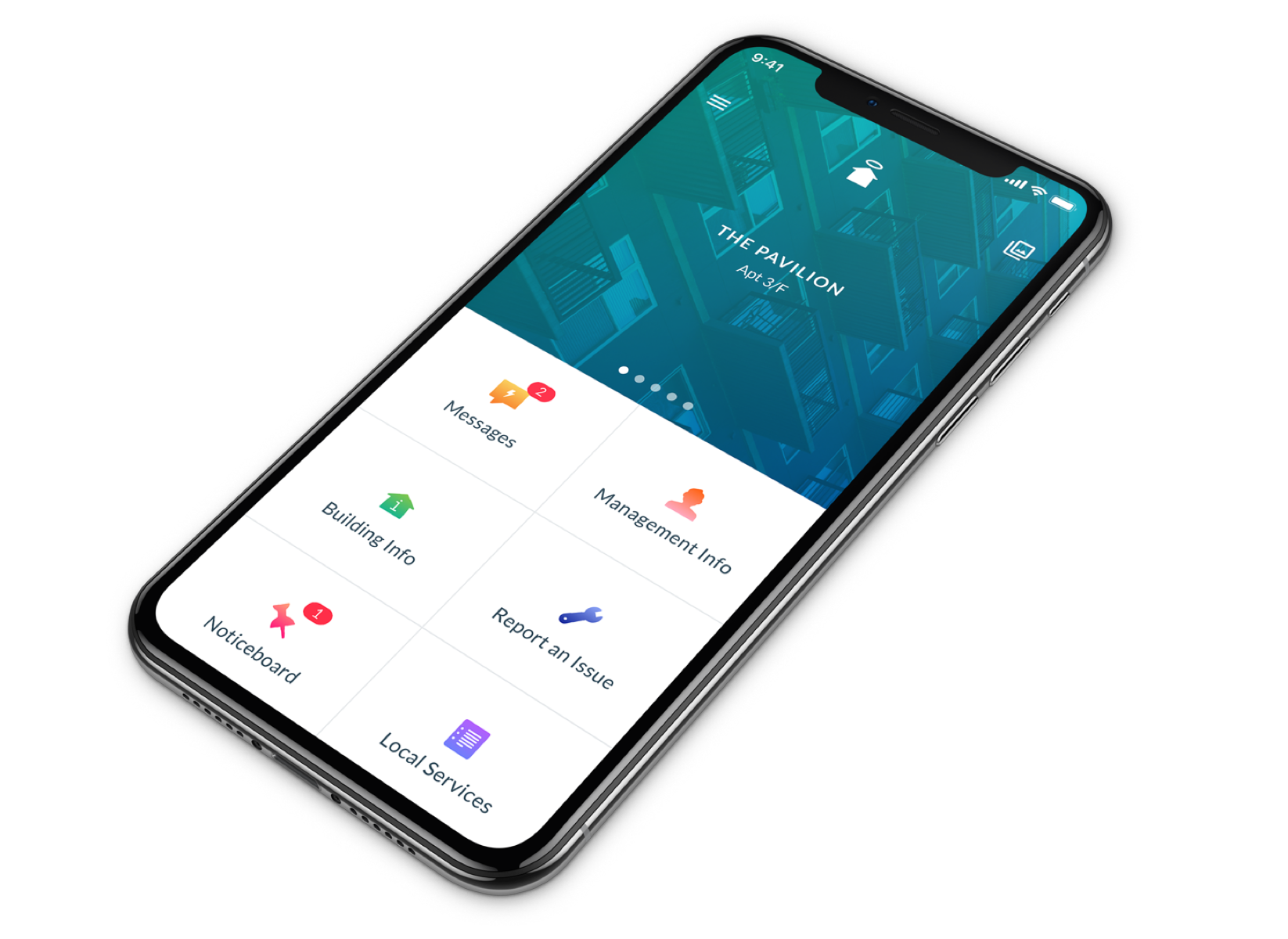 We developed a fully featured app prototype to test with potential property owners, managers and residents. This testing informed each subsequent design sprint – all the way into Phase 1 production. Testing with real users meant we identified new features and revenue streams, which will make the app even more useful, and profitable. 💰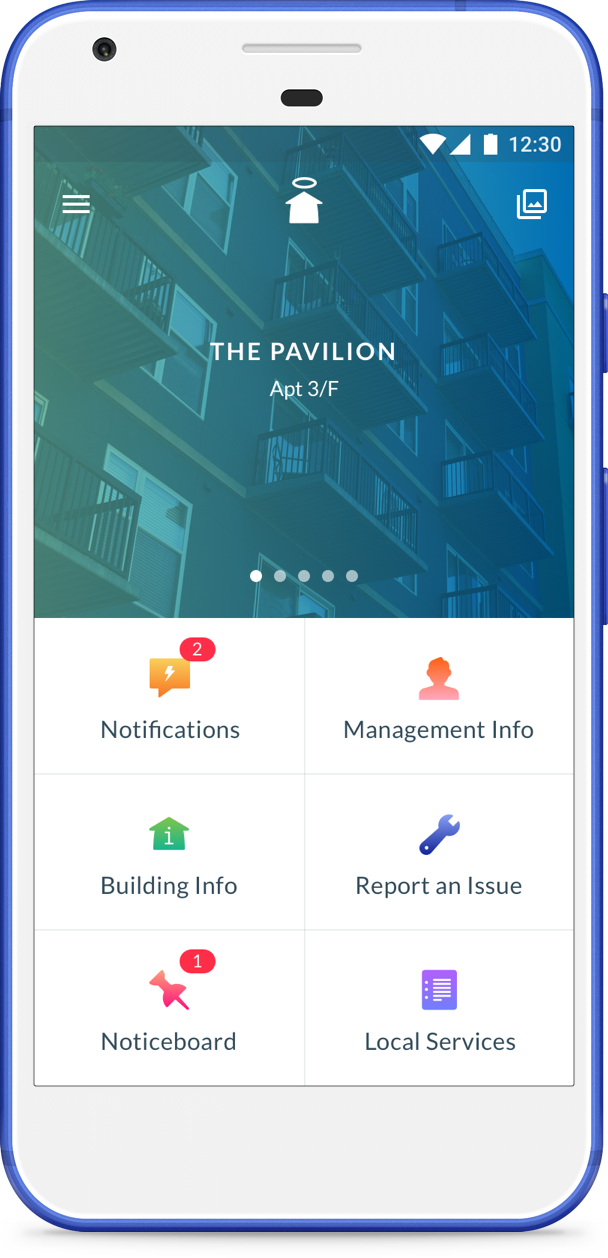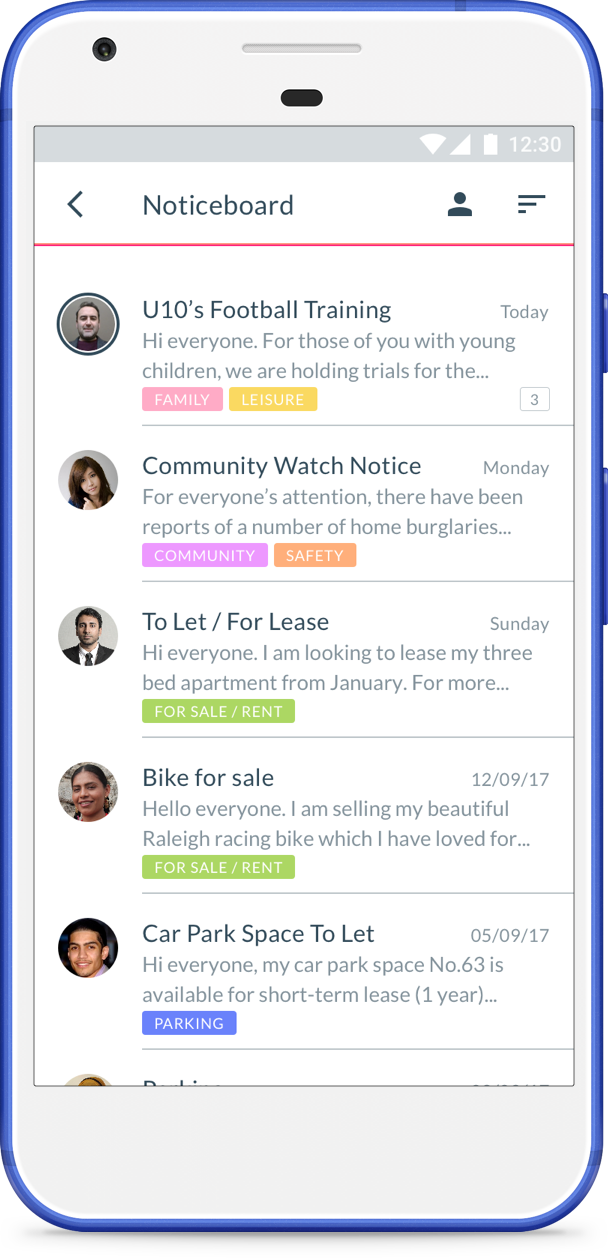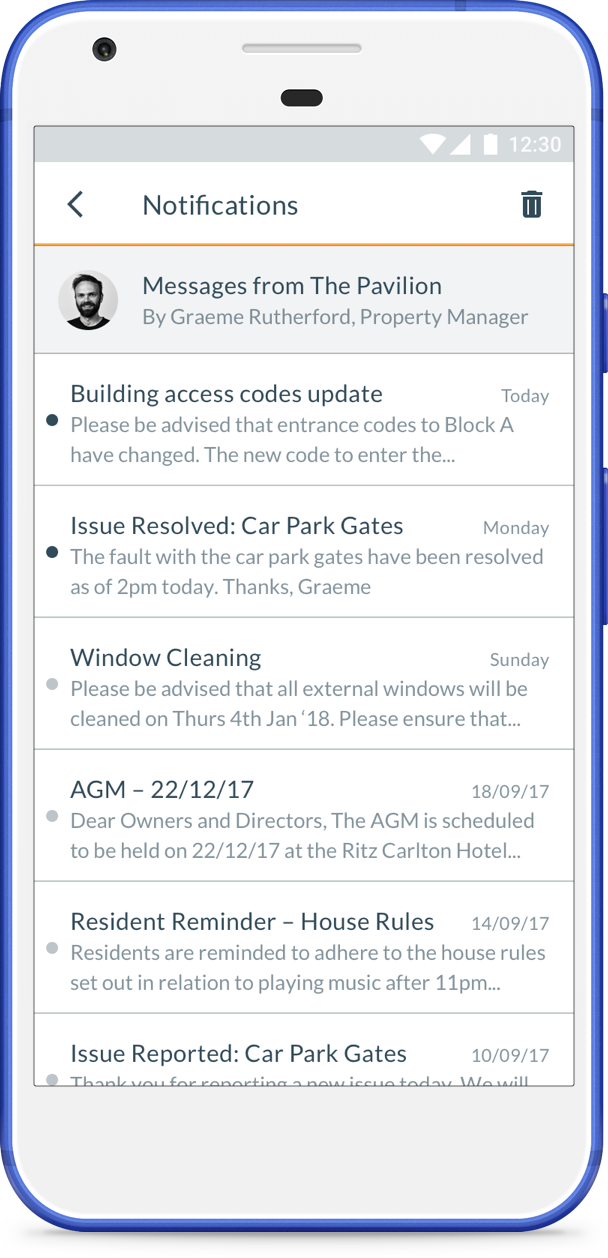 From a name and a logo, we developed a content/messaging plan and brand identity to launch the start-up this year, giving the client a platform to generate investment and develop the business.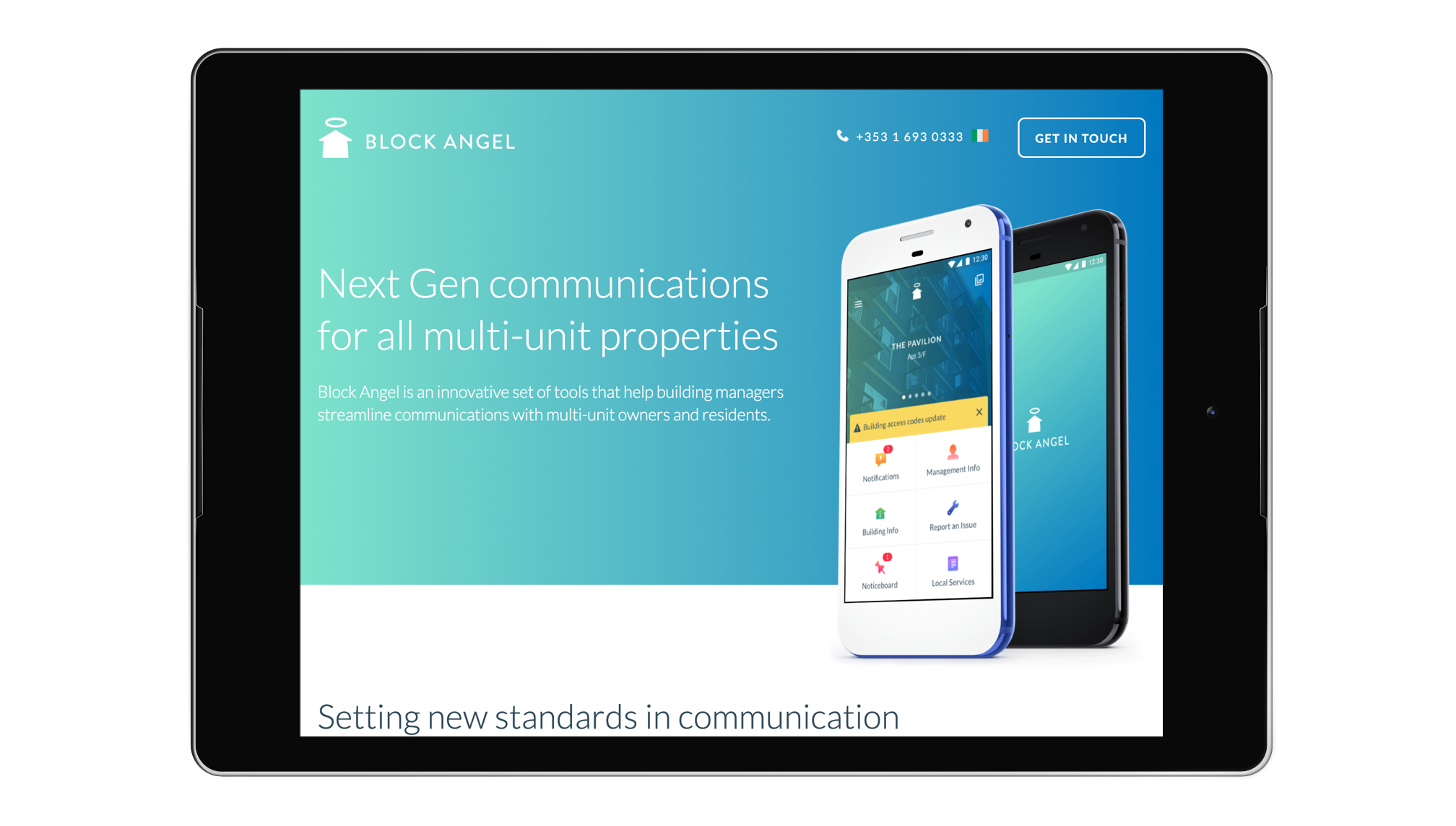 We continue to work with Block Angel. In April of this year, we launched v2.0 of the admin interface, which gives property managers deep insights into how their blocks are performing. Block Angel continues to expand throughout Ireland and the UK, so look out for it in a block near you soon.