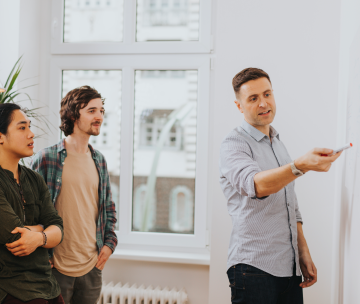 Identity Consultancy
Identity strategy, implementation and rollout
We will help you choose the right Identity strategy and roadmap, including platform decision and also implementation support
Certified focus partner for Okta
We are a highly trusted focus partner for Okta and offer certified developers and administrators within our IAM team
Consumer and Workplace Identity
We offer highly capable, hands-on implementation expertise for WIC and CIC.
IAM Architecture and Solution Health Checks
Our solution architects will support you in product selection, tech stack and a future proofed roadmap. We are also ready to evaluate and assess your existing setup.
Yara hired the IAM and product experts at Squareball to help define and deliver their version for Identity and Access Management solution across the organisation.
Case study →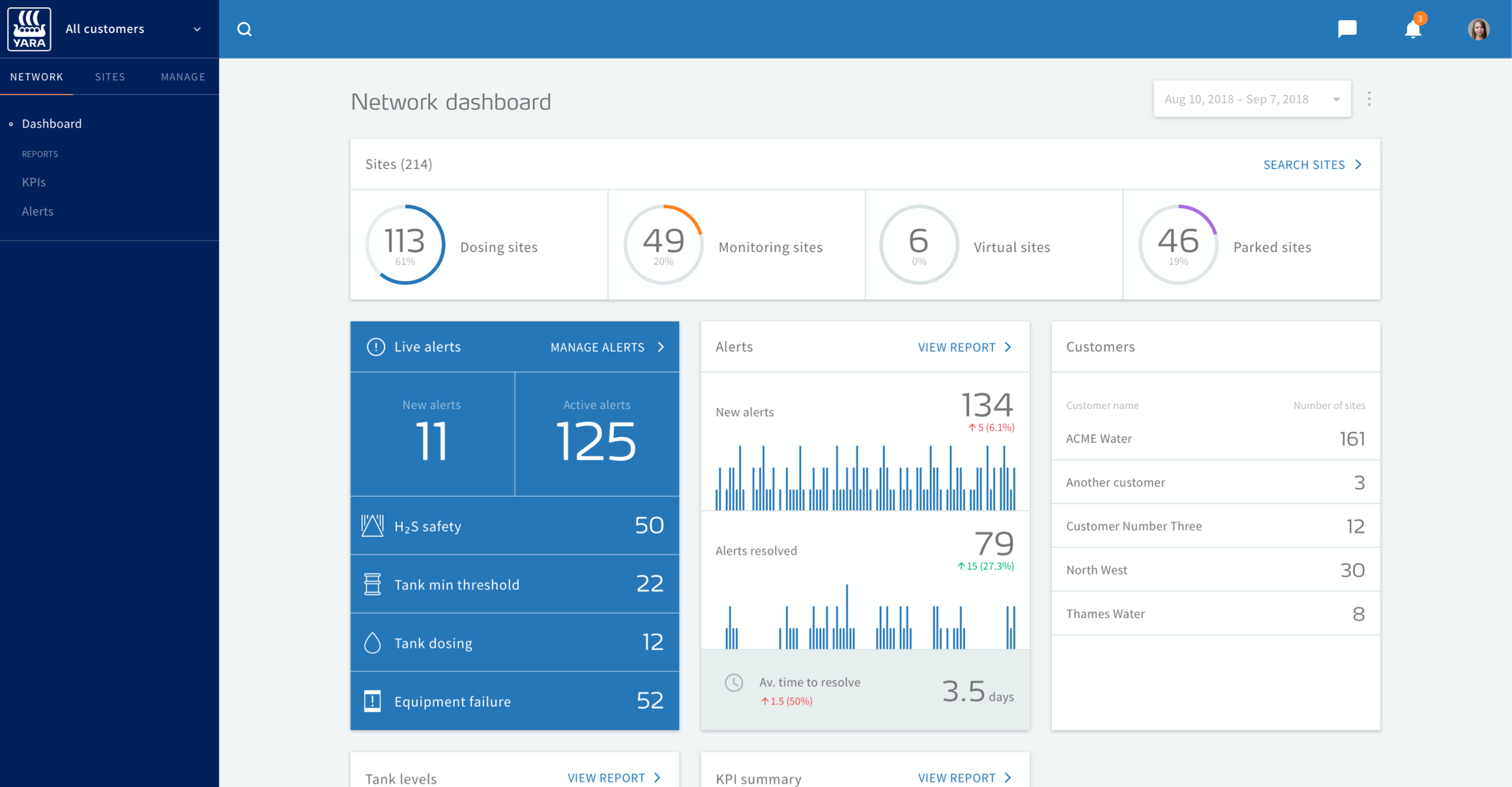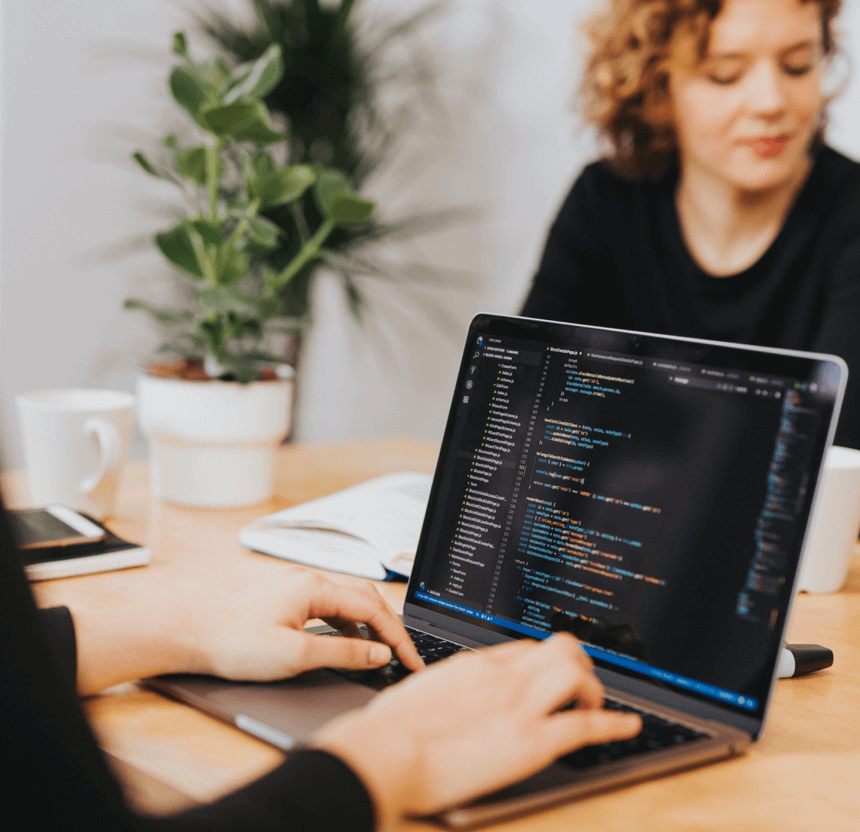 Engineering
Mobile and web development
We build full stack with industry leading open source frameworks, platforms and services and leverage the best cloud services available.
Cloud Infrastructure and DevOps
Serverless, cloud based solutions are our primary focus and by resilience and scalability and build processes are fully automated, including testing and deployment.
Solution architecture
We offer an unparalleled level of expertise across different tech stacks and platforms in order to choose the right solution architecture and infrastructure.
Technical leadership
Whether it is scrum or kanban, our methodologies are optimised for the objectives and we'll bolster this with robust a quality assurance process.
Engineering is at the centre of everything we do, taking a human oriented approach to our development, to ensure we are aligned with customer as well as business expectations.
Case study →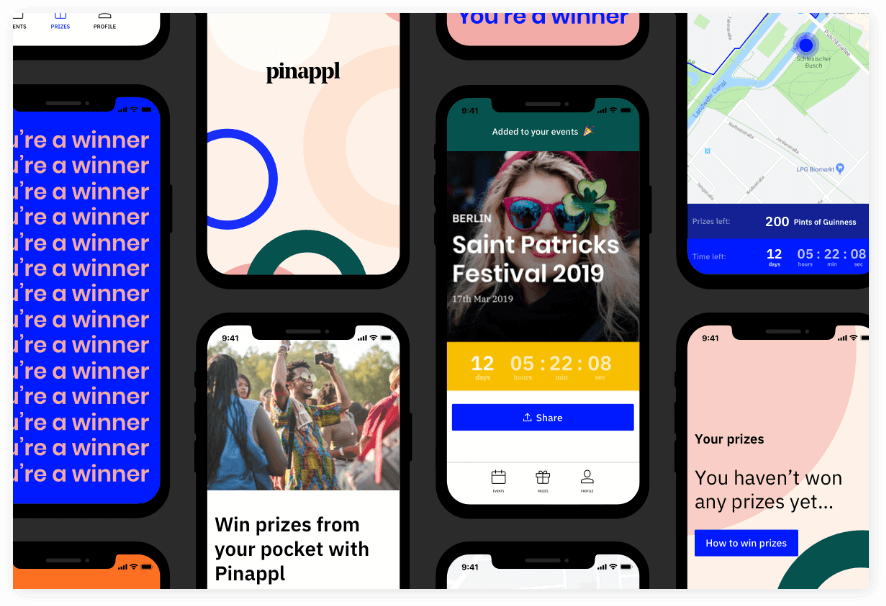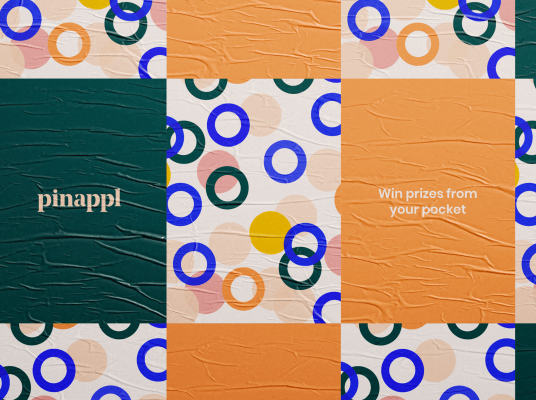 Design
Product strategy
We can help you define your product strategy and roadmap, identify the right technology, adapt to social trends and deliver with industry standard practices. Our certified Design Sprint specialists offer a highly proven technique to quickly solve critical business problems.
UX
Outcome-Based decisions through Continuous Research. UX Design based on User-Centered Methodologies.
UI
UI Design that enhances visual communication, cohesiveness and brand guides. Strategic design & organizatory decisions based on business standards, objectives and goals
We worked closely with Daily Playlists to define personas, conversion goals and key flows for their platform rollout.
Case study →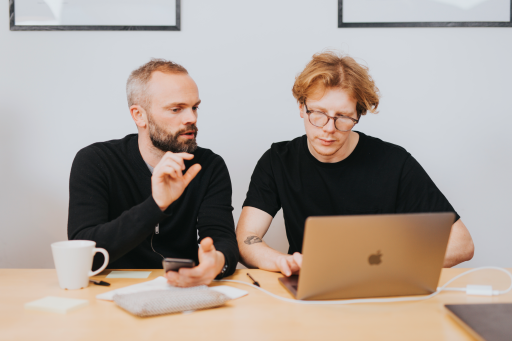 Identity Consultancy
Identity strategy, implementation and rollout
Certified focus partner for Okta
Extensive expertise with CIC (Auth0) and WIC
IAM Architecture, Solution Health Checks
Design
User Research, UX
Wireframing , Prototyping, UI Design
Discovery & Scoping
Product Strategy
Engineering
Full stack development
Serverless first mindset
Cloud infrastructure
API and Data experts
How can we help?
Tell us more about what you're looking for…